Branding is essential in operating a store.
It is very important to promote that the shop is special and conveys the passion for ramen to people.
Shop name and logo that stands for the passion of shop owners plays a central role.
Nishiyama Seimen is happy to advise you on the ideas for shop names and logo designs.
We propose to use the shop names and logo designs for various promotional materials to support branding.
Social Media is a major weapon for shop promotion. We also give lectures on how to promote your activity on Facebook.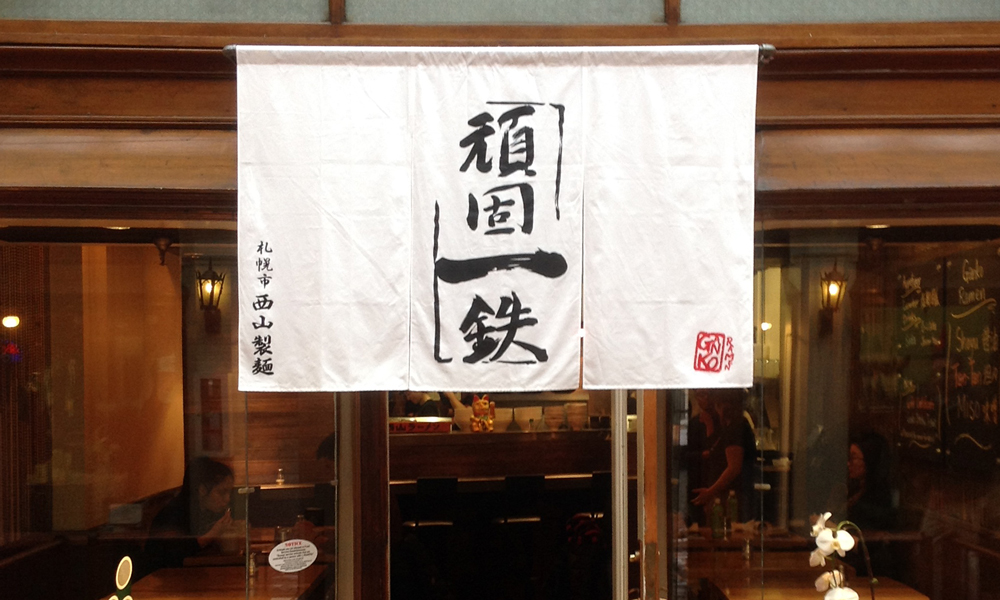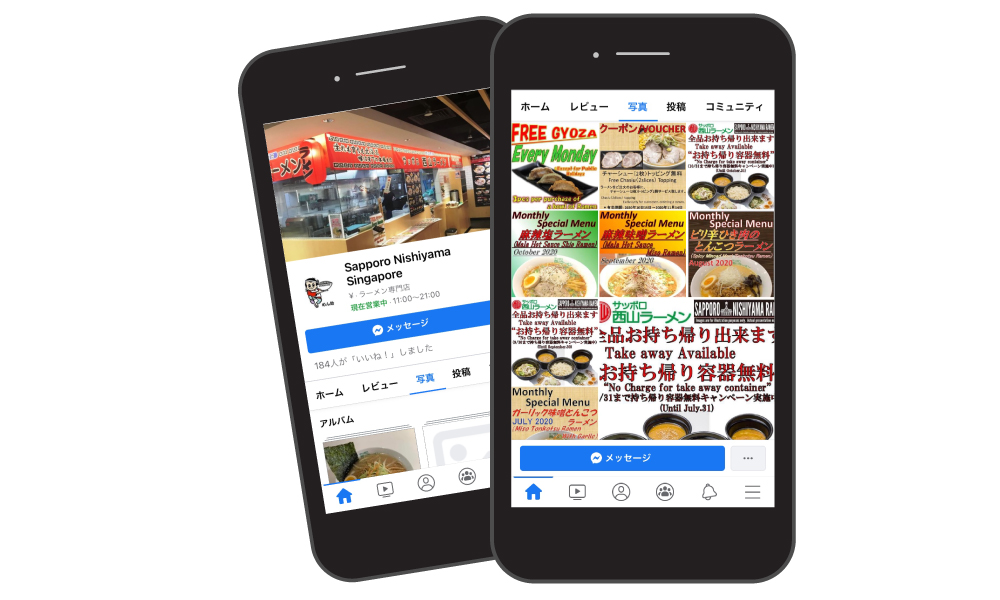 Examples of brochures, banners