"Kitchen layout is directly linked with sales.Kitchen equipment varies depending on the menu and quantity provided."
We propose basic kitchen equipment, utensils, appliances based on the design and the concept.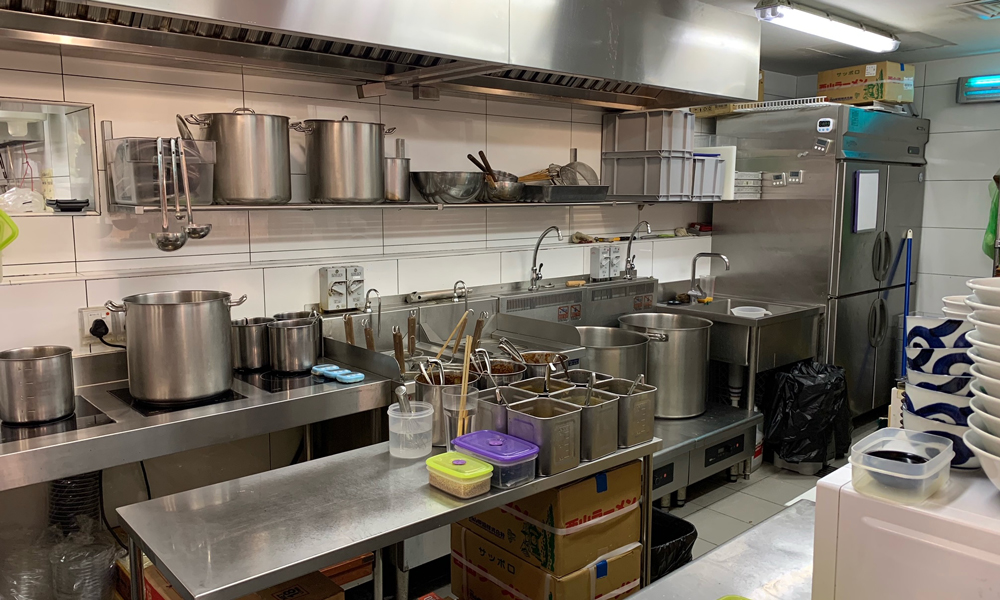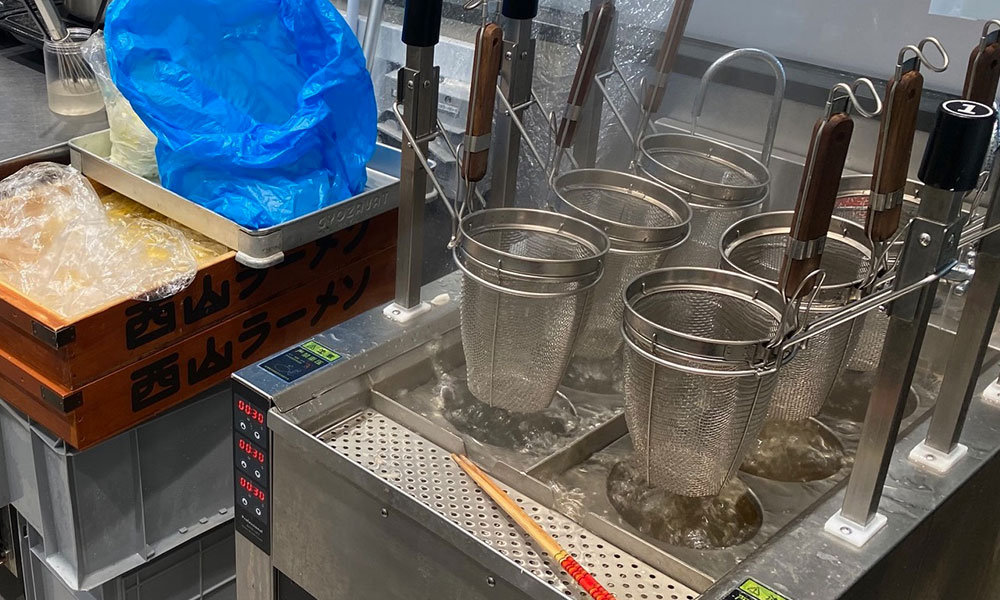 Proposal of kitchen utensils, appliances
We also help you select bowls that matches your ideas. We introduce the vendors and arrange the products based on the cost, design, type, quantity. We also assist you in selecting weighing tools based on the recipe and selecting the cooking equipment.