The most important and basic thing in opening a ramen shop is considering the aspirations of the future shop owners which are unique.
We will take time and talk about target customers, shop positioning, target market and others to match future shop owners aspirations.
Once we create a concept in this way, we imagine recipes following a tailored menu.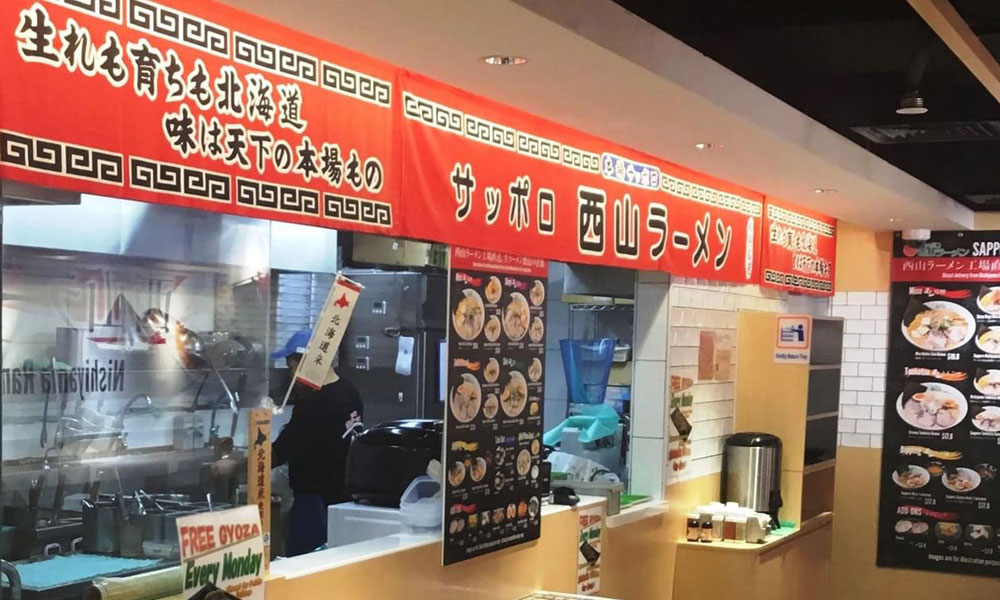 Introducing the recipe